Inside the popup you can click on a 5 minute square and see charts of pulse and transfer speed samples.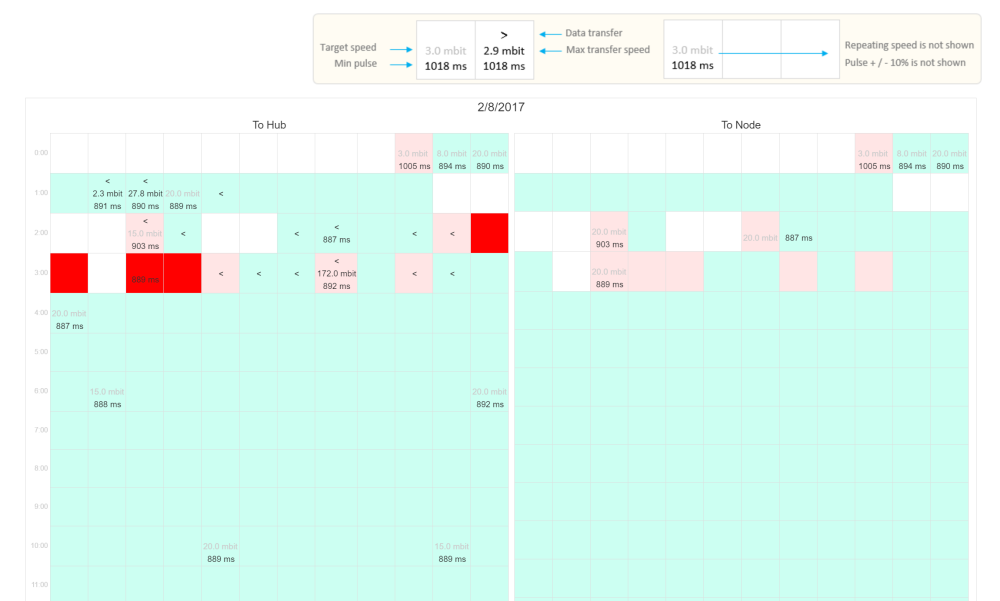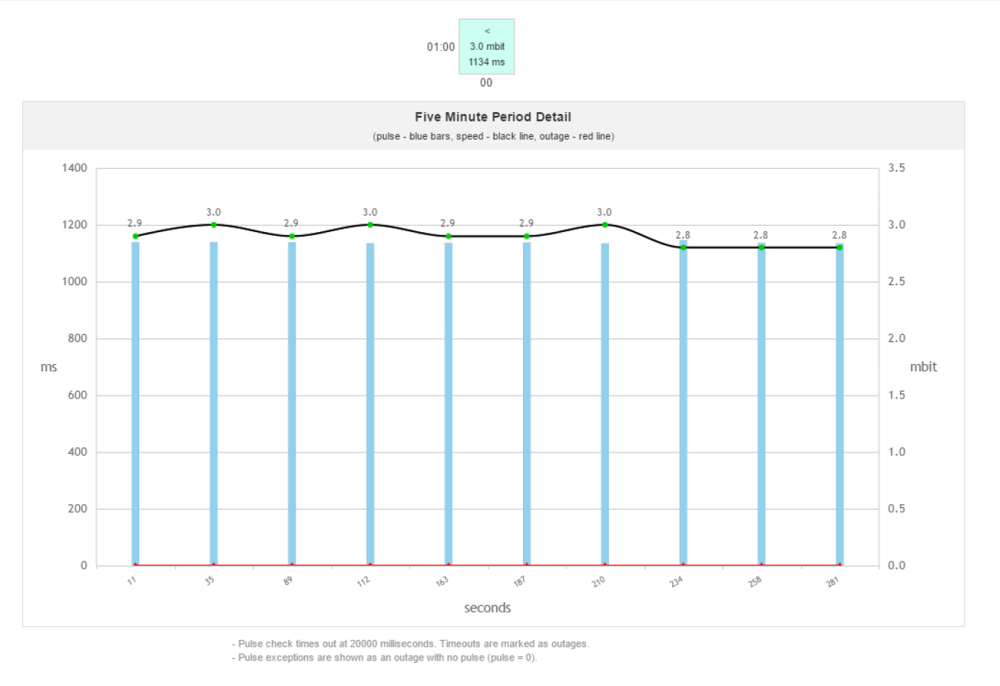 It is important to know that OptiBAND is close to the limit 'On Average'.
It is completely normal to be above or below the limit and OptiBAND will correct every 20 seconds.
Feedback
Thanks for your feedback.