To report a Technical Problem click on

Then select Technical Problem from the Add a Case view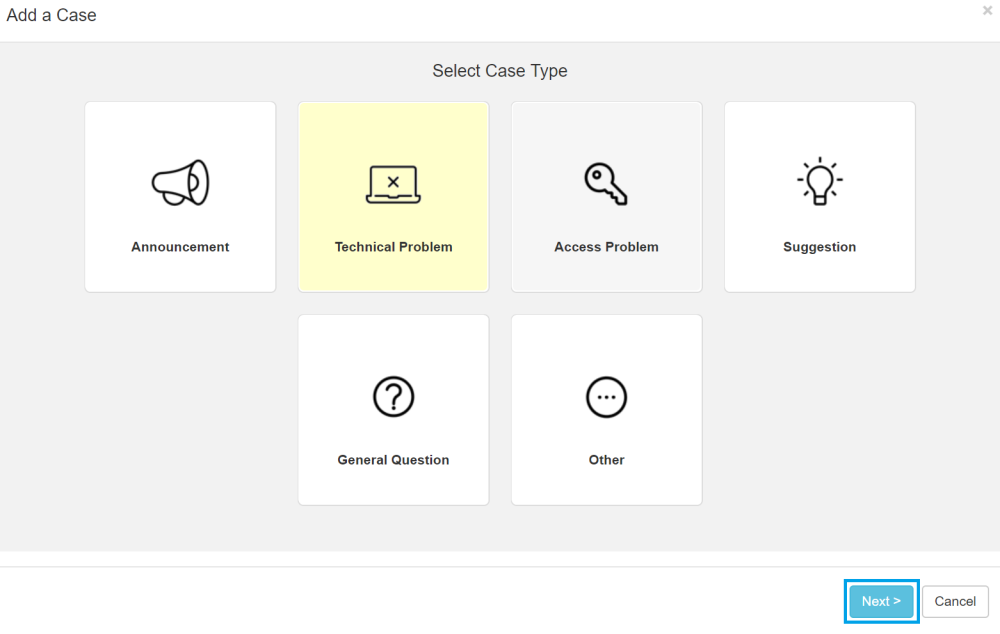 On the next view enter a case subject and the details relating to the issue.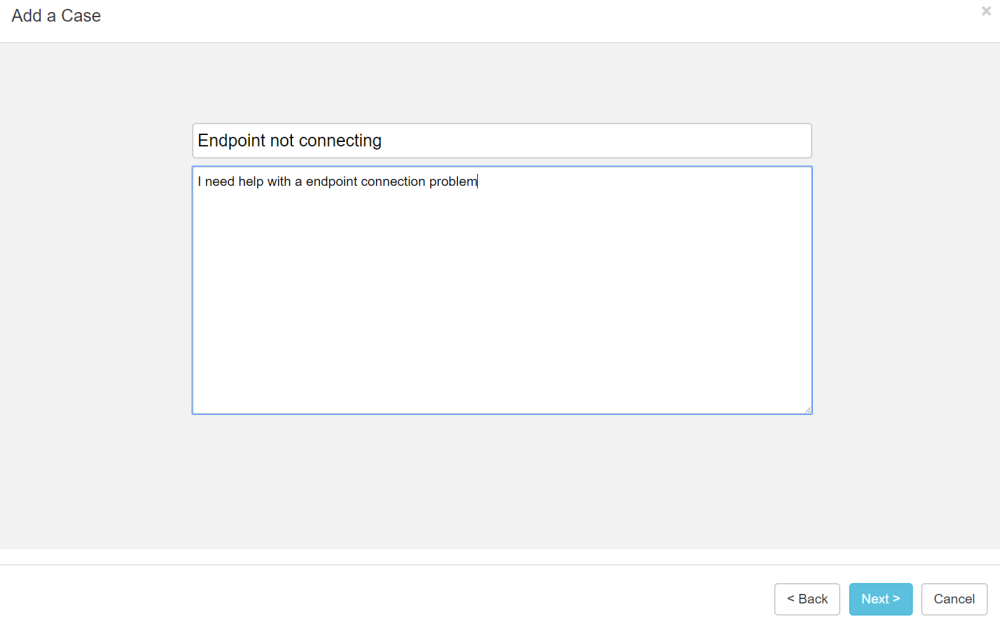 Then you are able to select the Transport to associate with the case.

You are also presented the option to select a participant and a user.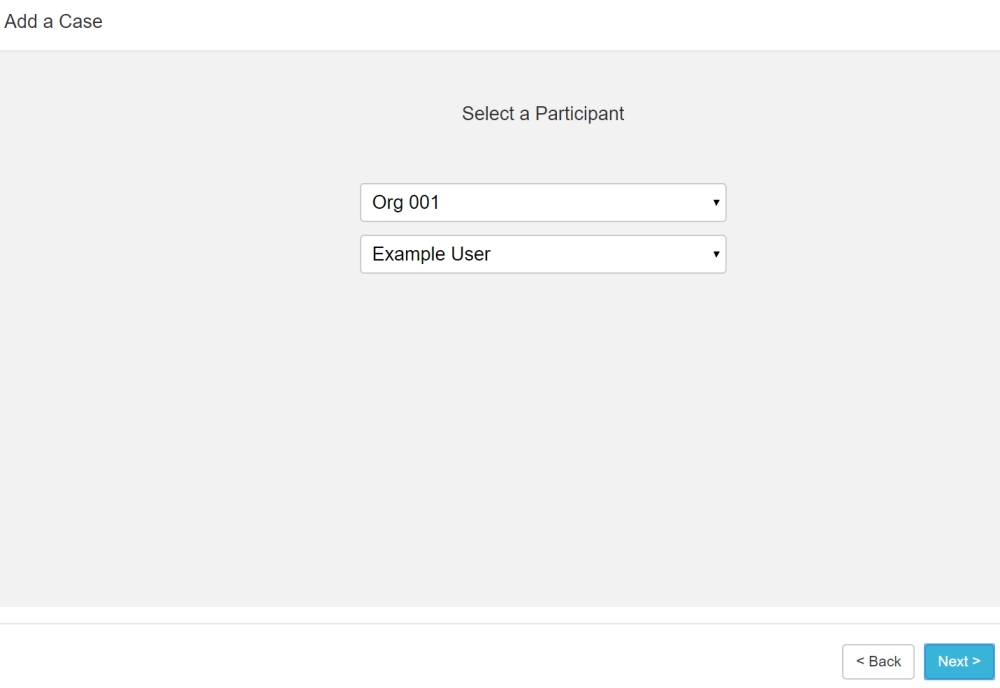 The final step confirms the details and requests that the case gets created.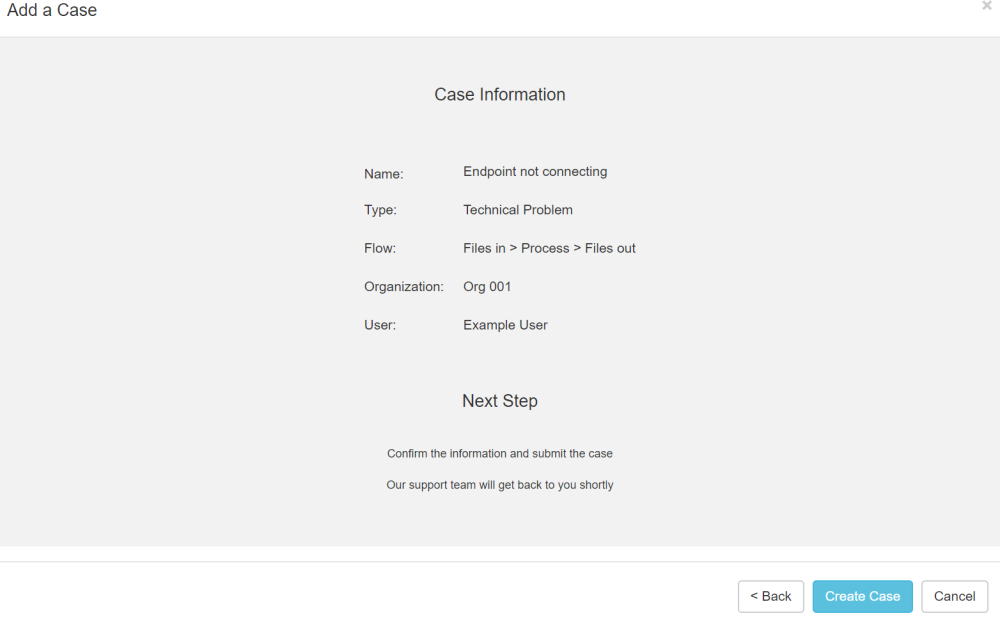 Support cases are then available for review from the Support Cases dashboard.

Clicking on the

(also highlighted in the image above) will take you into the Case Details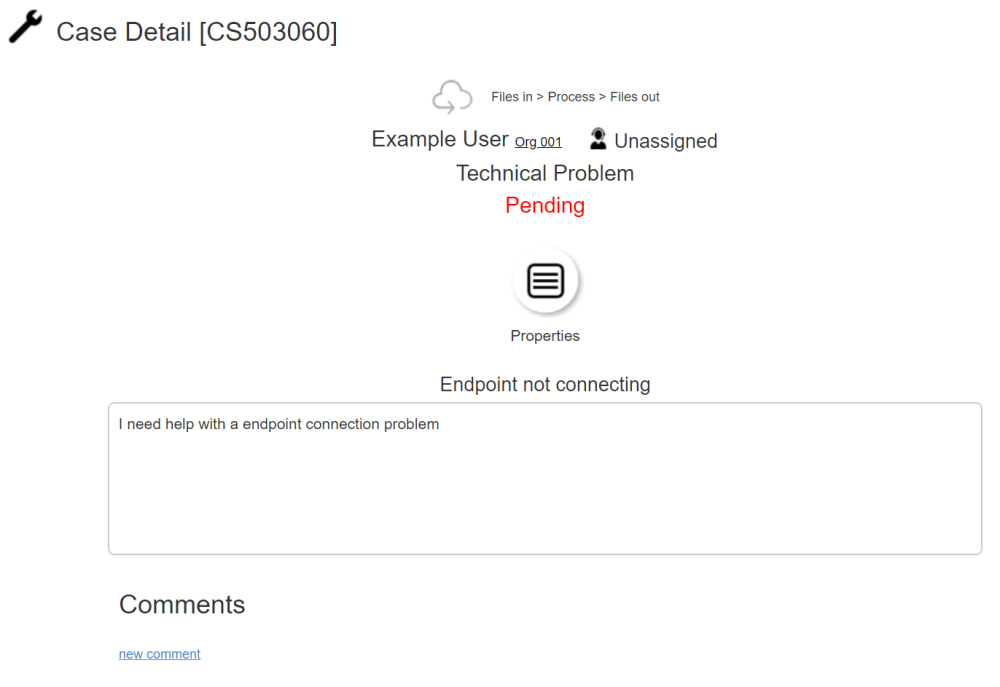 Feedback
Thanks for your feedback.