To add/manage OptiFLOW administrators, go to the Automation Administrators section. This list of administrators is used for OptiFLOW notifications and administrator assignments.
You can access this section by clicking on the Admin icon from the Control Panel Menu.


Add a User
To add a new administrator to the list, click on the user icon that has the plus sign from the menu. The "Add User" window opens. Fill in the user's details and then select Add.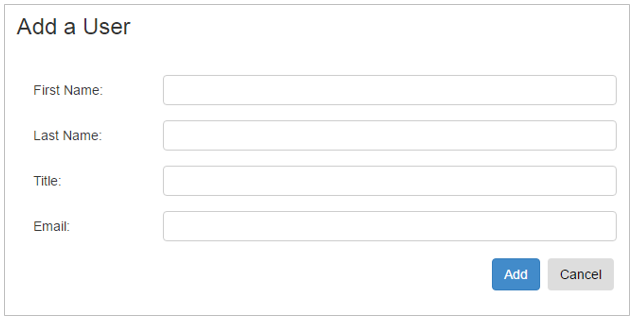 Edit Users
To edit existing users, click on a user's profile and the "Edit User" window will appear. Click Save after editing the profile fields.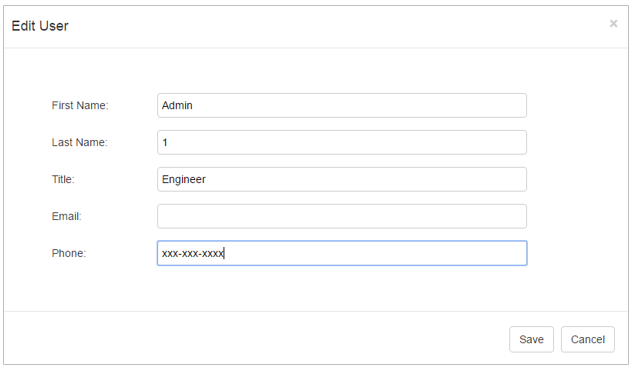 To delete a user you must select the pencil icon from the menu and then click the X on the user's profile.

Feedback
Thanks for your feedback.