Microsoft Outlook
®

Integration

Improve efficiency, protect intellectual property and modernize your infrastructure with our Outlook integration.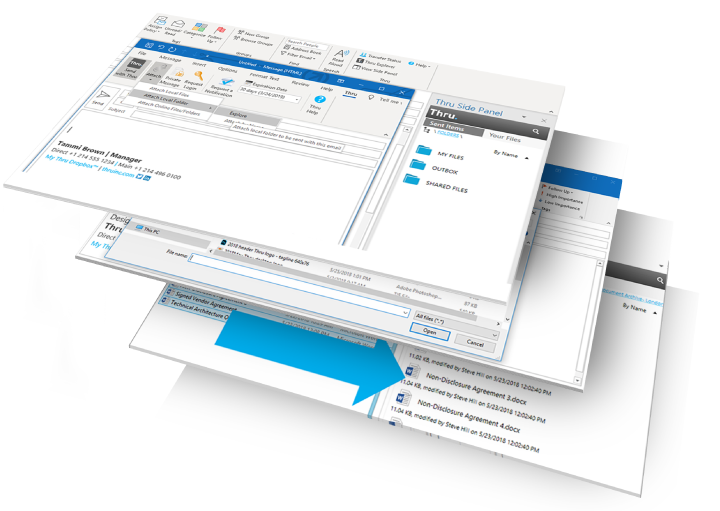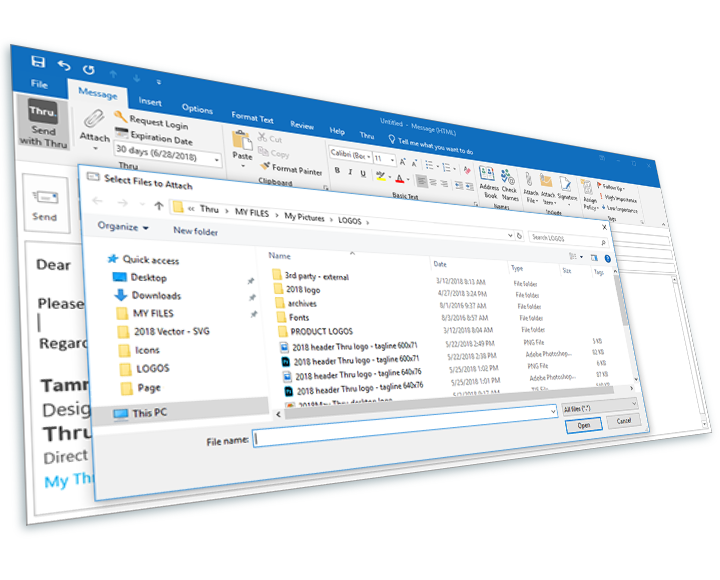 Increase Individual Productivity without Disruption
Add, download and manage content directly in Thru without leaving Outlook.
Send files/folders of any size.
Share links to files or folders in seconds.
Archive Outlook emails into custom folders.
Simplify Team Communication
Collaborate in a secure, cloud-native file system directly from Outlook with the Thru Side Panel.
Upload files or folders with drag-and-drop functionality.
Know when recipients have downloaded files by receiving a "read receipt" notification.
View and access different file versions quickly.
Set file expiration dates to encourage download of files in a timely manner.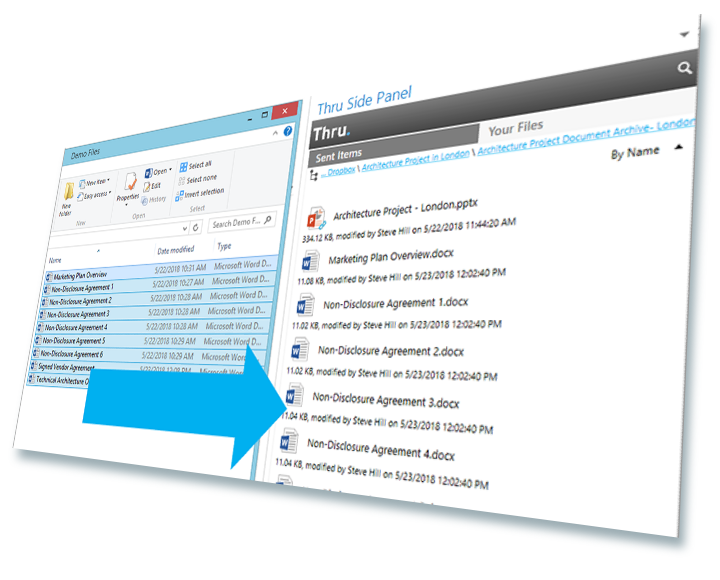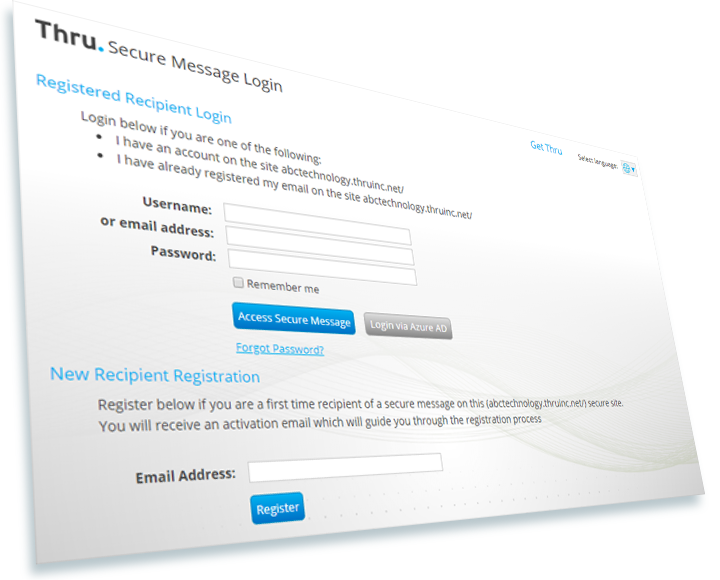 Strengthen File Sharing Security
Protect intellectual property being sent through emails with our enterprise-grade security and governance features.
Require user login before attachment download (optional).
View a full activity stream of file/folder actions by internal and external users.
Ensure files are secure with encryption in transit and at rest.
Configure to Your Privacy Policies
Our Outlook integration can be customized for your needs with configuration settings at the administrator and user levels.
Set policies that automatically handle attachments based on properties such as file size and file type.
Add domain filtering, download link expiration policies and Single-Sign-On (SSO) authentication via your identity provider.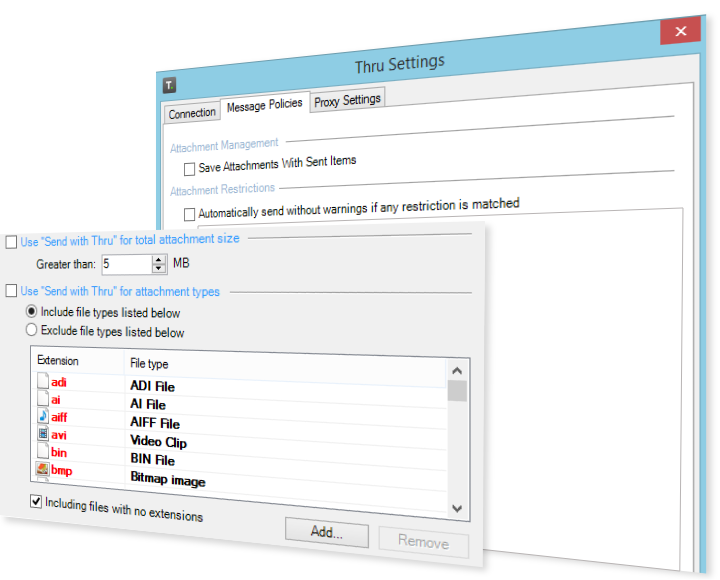 Sport Clips Increases Employee File Sharing Efficiency
Sport Clips needed a file sharing solution that allowed large files to easily be attached to emails. By using our Outlook integration, employees can easily send and manage files within the Outlook side panel, improving efficiency and satisfaction. Additionally, file sharing security and tracking is maintained.